AUKEY USB C to USB A 3.1 Cable (Type C) Nylon Braided for Samsung S8 / S8+ / Note 8 / Nintendo Switch and Compatible Devices (4ft)
₱599.00
High Quality cables designed to handle your everyday bends and strains.
Transfer data up to 5Gb
The cable is double nylon braided, around reinforced aluminum shielding to ensure that it can handle everything you can throw at it.
USB Type C is the future-proofed standard, with the part that goes in first time, everytime.
Out of stock
Description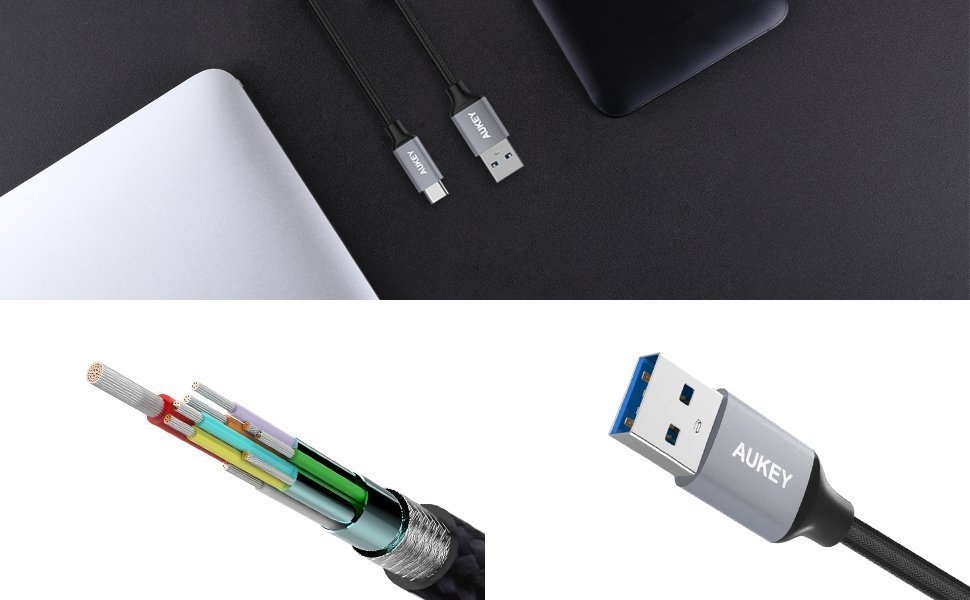 Sleek & Durable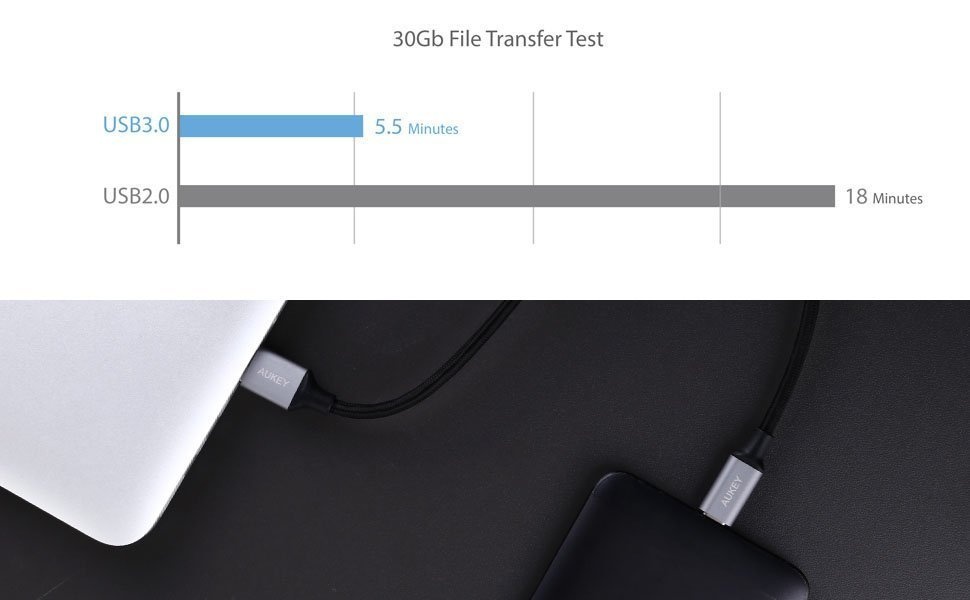 USB 3.0