Sale!
Original Caudabe Synthesis Phone Case for iPhone X/XS
Our most protective case, drop tested to 3m / 9.8 ft. A fusionof a soft, flexible perimeter manufactured fromShockLiteTM, our shock-absorbing polymer,and a hard, micro-etched, matteback shell. Rugged protection in a slim, minimalist design. Compatible with wireless charging.
Out of stock
Description
Our most protective case yet. And it's still super slim.
The Synthesis is our most protective iPhone X case, yet amazingly it's still one of the slimmest cases on the market. The flexible perimeter is manufactured from ShockLiteTM, a soft, gel-like material with excellent shock absorption. The back is a hard, micro-etched, matteback shell. The fusion of these two materialsprovides solid, all-around protection for your iPhone in a lightweight and incredibly slim form. Rugged protection in a slim, minimalist design.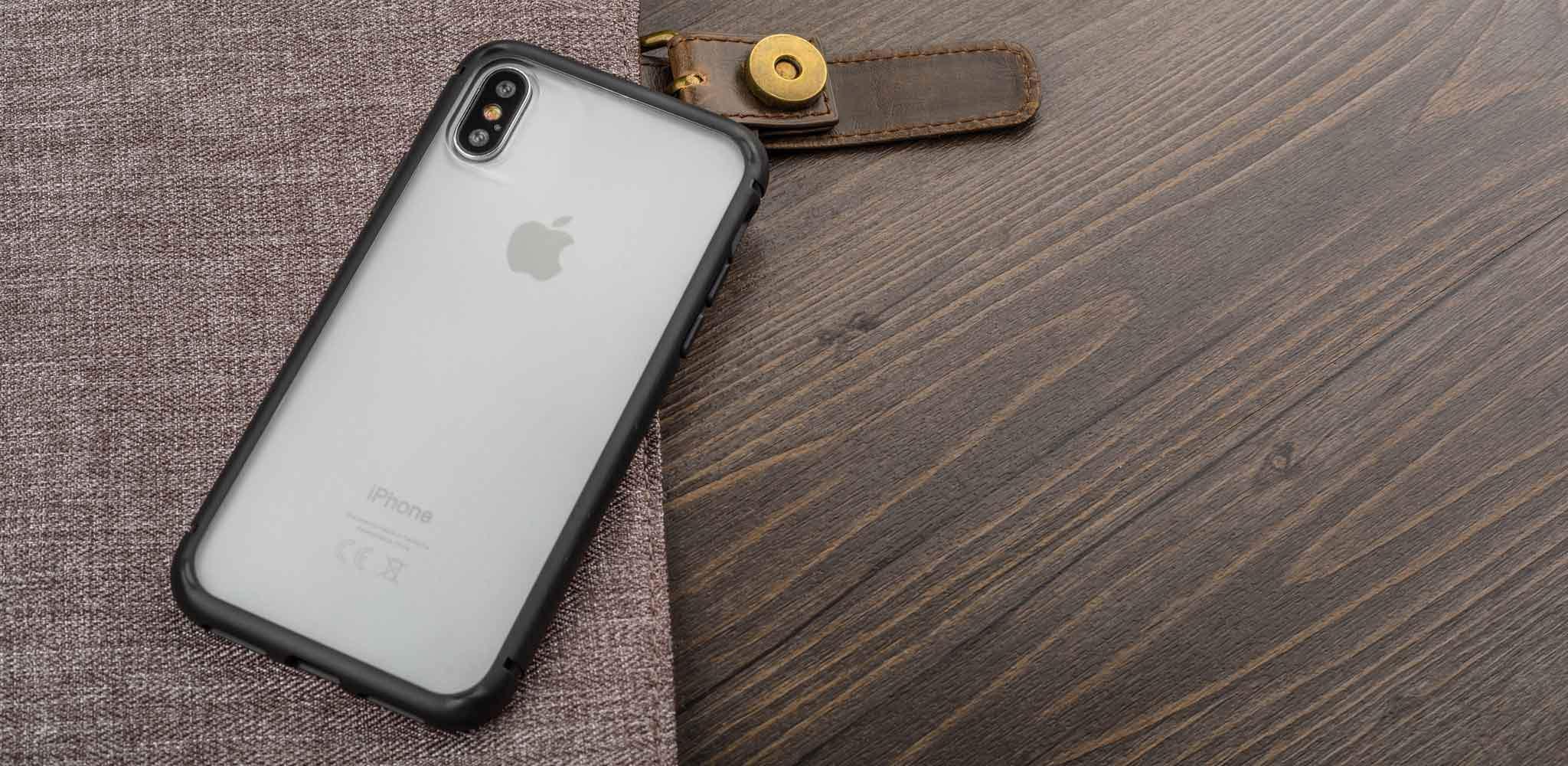 Smoothest kid on the block.
Utilizing advanced manufacturing techniques, the Synthesis is perfectly smooth in its transition from the soft, flexible perimeter to the hard back shell. This enables an elegant curved surface that follows the contours of the iPhone and provides exceptional ergonomics in your hand. Unmatched in precision and, most of all, comfort.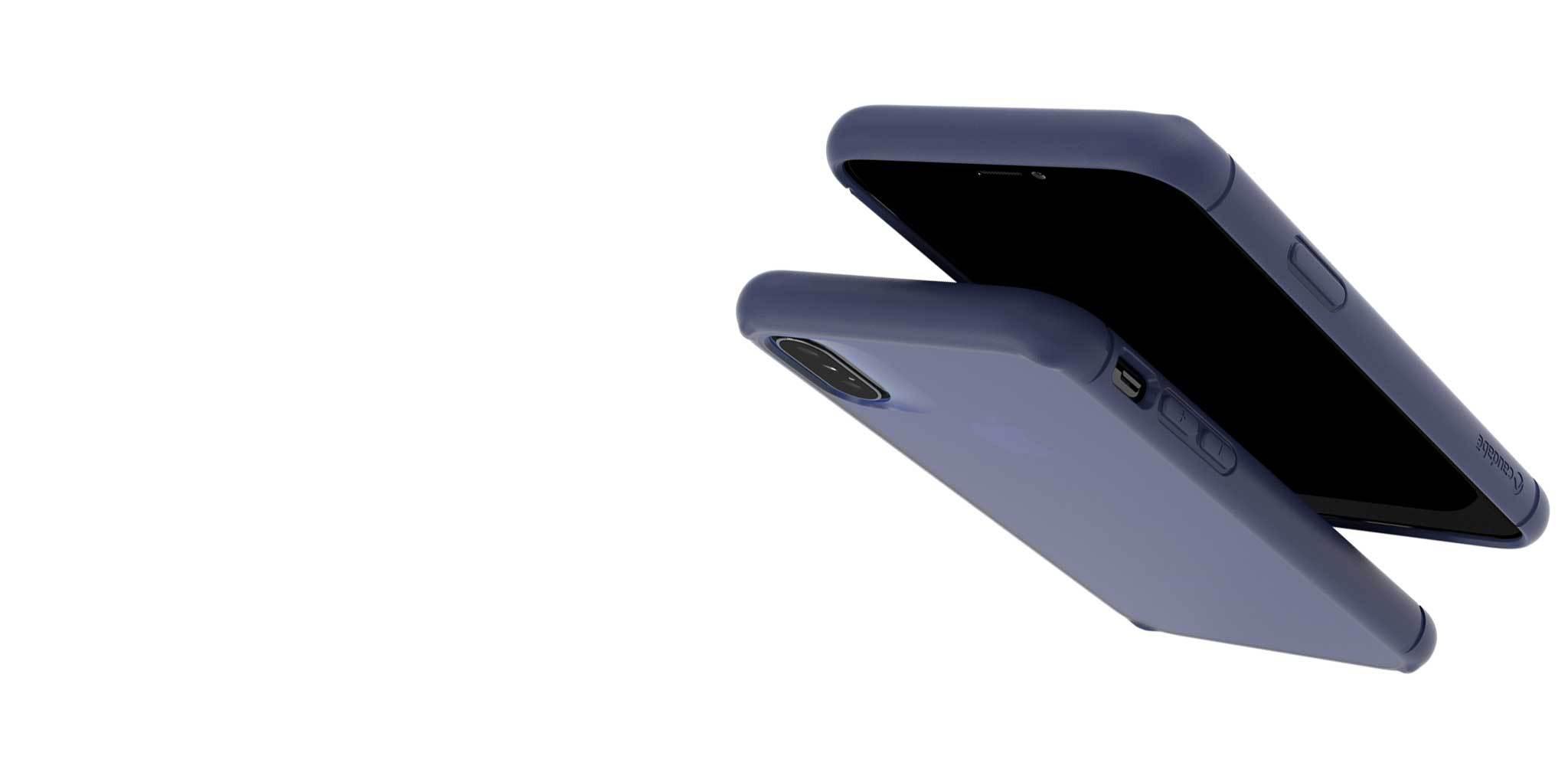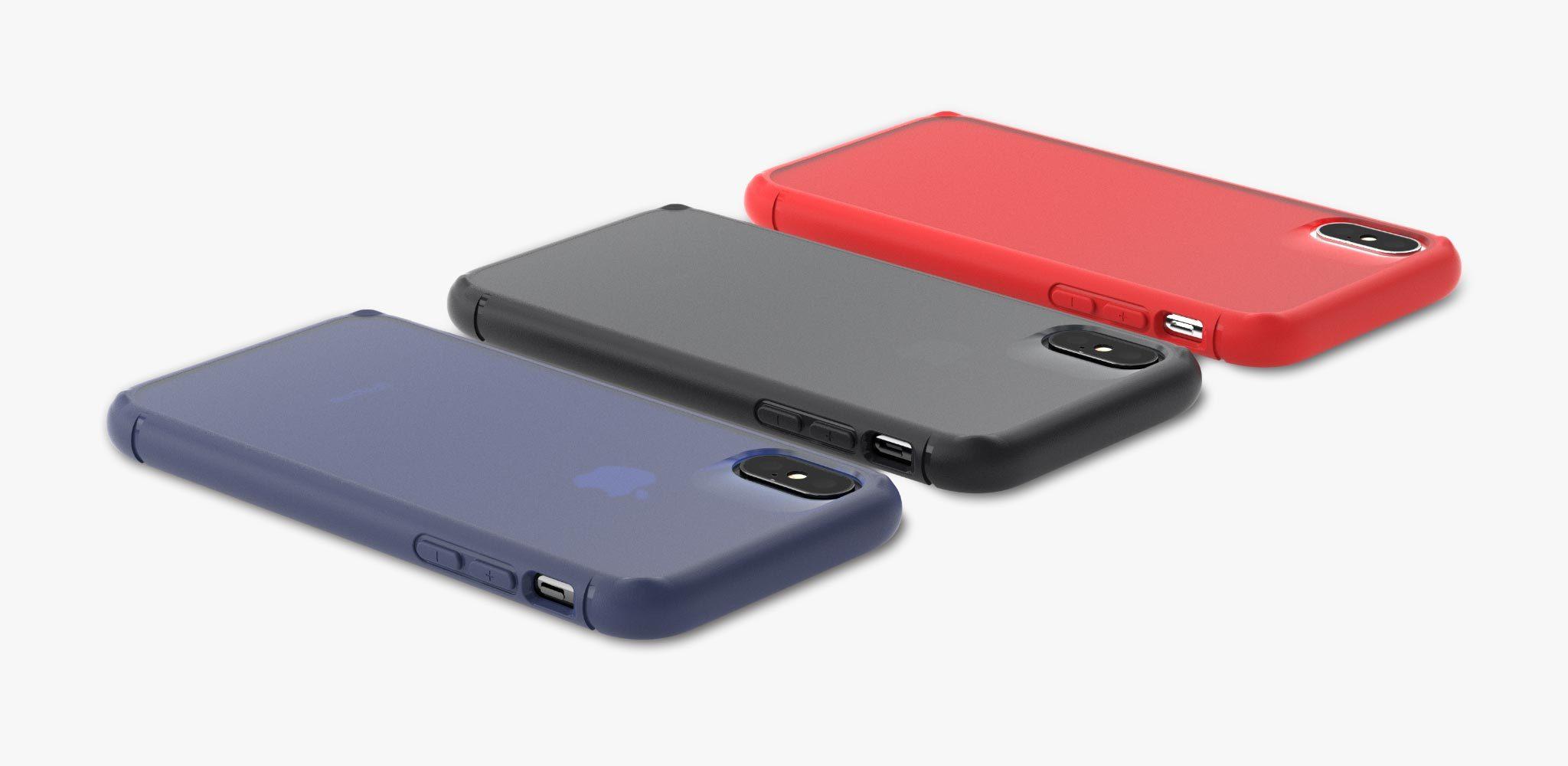 The best details are the ones you barely notice.
It's the details that make the experience. Like the raised edges around the perimeter of the screen that protect the screen when placed face down. Or the button covers that provide fantastic tactile feedback, nearly as responsive asthe buttons on a bare iPhone. Or the very subtle bumps on the back four corners that raise the Synthesis and your iPhone slightly off the surface to protect the back from abrasions. Or even the hard back shellwith themicro-etched,fingerprint-repellantfinish,that'sstillclear enough to let your iPhone shinethrough.