Sale!
Original Caudabe Veil for iPhone 7 Plus / 8 Plus Ultra Thin Case with Matte Texture
Compatible with iPhone 8 Plus & 7 Plus (5.5″ screen).
THE original ultra thin iPhone case. As featured in the Wall Street Journal, MacWorld, 9to5Mac, and Wirecutter. Likely the thinnest case you?ve ever seen. Protects your iPhone from scratches and minor bumps without the bulk of typical iPhone cases.
Micro-etched matte texture to provide better grip. Manufactured from polypropylene, a flexible, hard plastic.
Out of stock
Description
Calling all minimalists. The thinnest iPhone case you've ever seen.
An impossiblythin 0.35mm, the Veil XT is the thinnest iPhone case you've ever seen. Wrapping precisely around all sides of theiPhone (sans screen), it virtually disappears in your hand, but yet stillprotects your iPhone from scratches and bumps.Afull coverage, ultra thin iPhone case forthe true minimalist.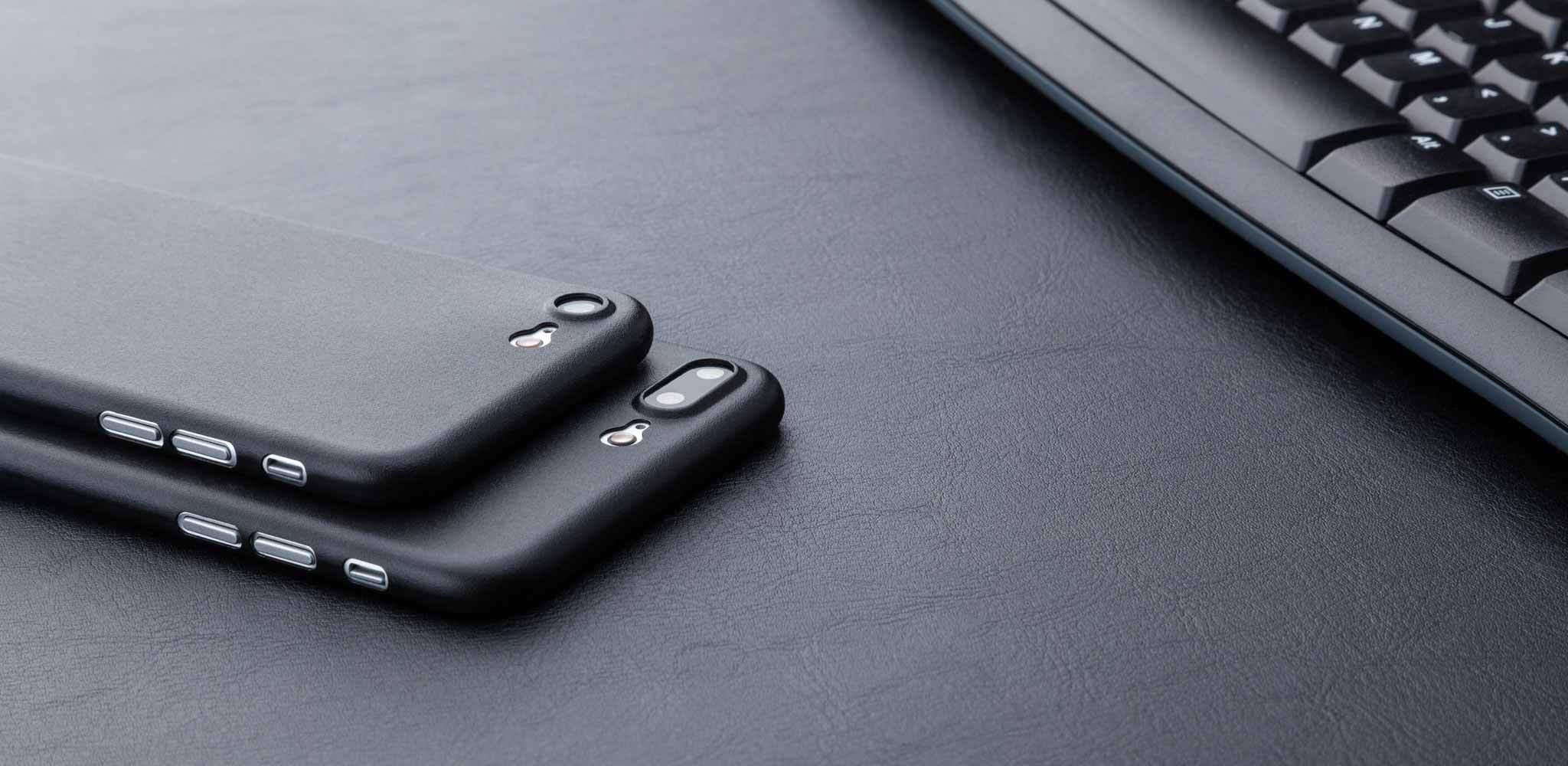 Unparalleled attention to detail.
Details matter. That's why the Veil XT features a ridgearound the camera cutout that's just thick enough to protect the iPhone's protruding camera. TheiPhone 7 and 7 Plus versions of the Veil XT also feature an all-new, micro-etched matte surface, resulting in a beautiful finish that provides excellent grip.