Original Spigen Air Skin Semi-Transparent Lightweight Material Case for iPhone 7 / iPhone 8
₱1,000.00
Brand is Spigen and 100% Authentic
Thinnest and Lightweight Case in the Market
Premium Polycarbonate with Urethane Coating: prevents discoloration
Perfect Fit: Form-Fitted to the phone
Absolute NO Bulkiness: Ultra Slim Profile
iPhone 8 Case / iPhone 7 Case Compatible with Apple iPhone 8 (2017) / iPhone 7 (2016)
Out of stock
Description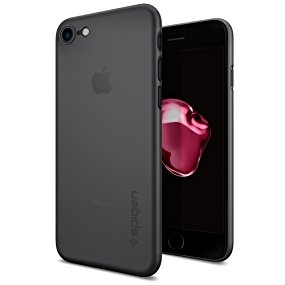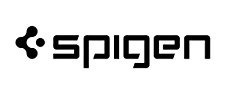 About Us
At Spigen, we strive to push the boundaries of design and technology. Our products are crafted and articulated with a mindset on maintaining the highest quality standards for the ultimate mobile experience.
iPhone 7 / iPhone 8 Case : AirSkin Collection
Lightweight Minimalism
The AirSkin cover is our thinnest option for enhancing your iPhone. It adds virtually no bulk to preserve the phone?s novel aesthetics with a finishing touch of frost translucence in various colors.
Hard polypropylene material
Extremely thin & bulk-free
Exact cutouts offer quick access
Frost finish for minimal style
Key Features
Exact Fit

Case has an exact fit on the iPhone that?s bulk-free.

Lightweight & Thin

Its extremely thin quality maintains the iPhone?s size and weight.

Precise Cutouts

Openings are cut precisely for the original phone experience.

Hard Skin

Made from hard polypropylene for basic scratch protection.