Sale!
Original Spigen Liquid Air Armor Case for Samsung Galaxy S9+ / S9 Plus Case
Designed to Optimize Wireless Charging Capability
Form-fitted layer stays shock-absorbent and easy to install
Anti-slip matte surface gives fingerprint-resistance and comfort in every grip
Mil-Grade protection and Air Cushion Technology for anti-shock protection
Out of stock
Description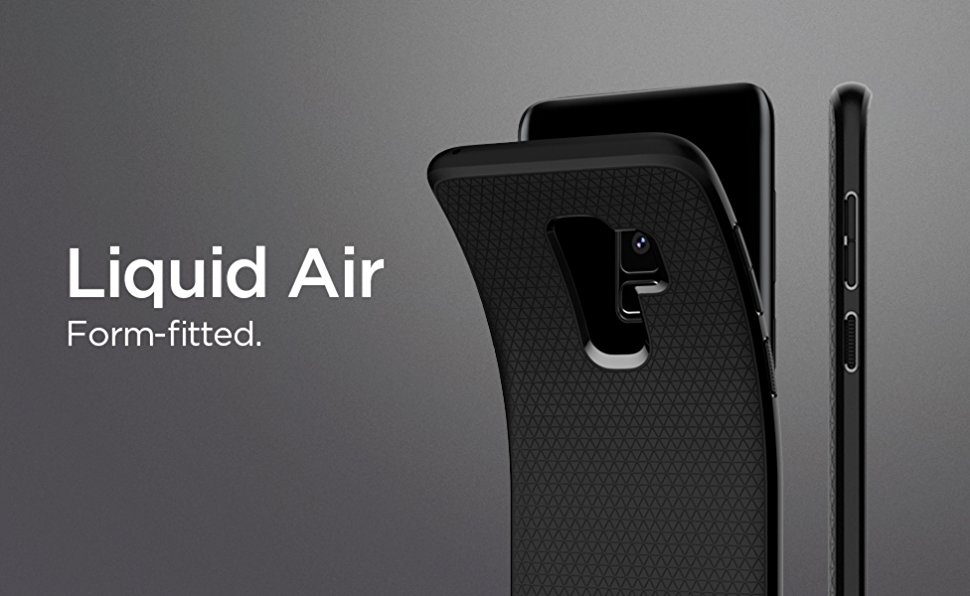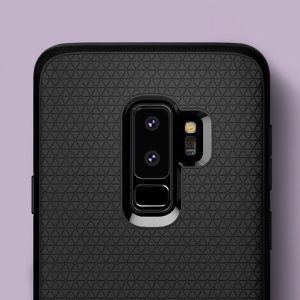 Simple and sleek
Diamond cut pattern in matte black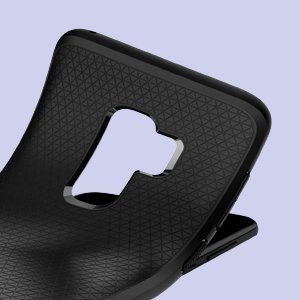 Easy application
Single flexible layer applies with absolute ease
Slim profile

Pocket-friendly with quick access to all features

Charge wireless

Stays compatible during wireless charge.

Clean surface

Matte finish leaves the back fingerprint-resistant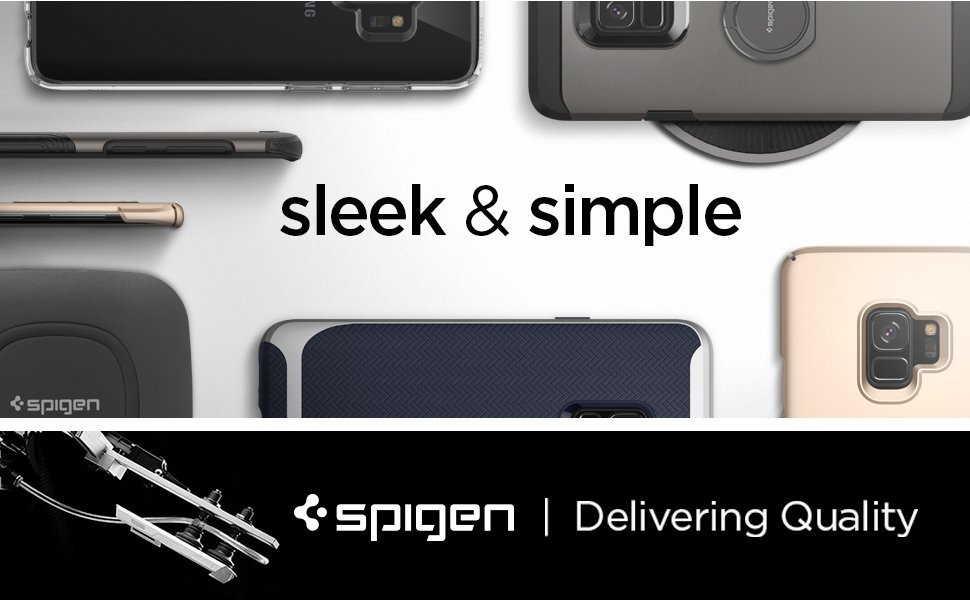 Spigen Liquid Air Armor Case for Galaxy S9 Plus (2018)
Premium look with everyday defense. The Liquid Air Armor is styled with its signature geo pattern with a matte finish leaving the surface extra clean and fingerprint-resistant. All corners are locked in with Air Cushion Technology for absorb shock in every single impact. Every inch of the design ensures to keep the new Samsung Galaxy S9 Plus protected and pocket-friendly.