Sale!
Original Spigen Rugged Armor Case with Resilient Shock Absorption and Carbon Fiber Design for iPhone 7 Plus / iPhone 8 Plus
Brand is Spigen and 100% Authentic
New look features a glossy, carbon fiber texture for a premium look and has an opening to show Apple's original logo
Exact fit ensures protection all around
Flexible TPU layer that is fingerprint-resistant
Mil-Grade protection with Air Cushion Technology for shock-absorption
iPhone 8 Case / iPhone 7 Case Compatible with Apple iPhone 8 (2017) / iPhone 7 (2016)
Out of stock
Description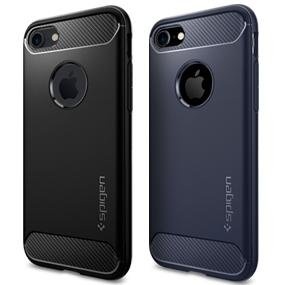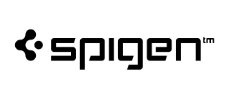 About Us
At Spigen, we strive to push the boundaries of design and technology. Our products are crafted and articulated with a mindset on maintaining the highest quality standards for the ultimate mobile experience.
iPhone 8 / iPhone 7 Case : Rugged Armor Collection
Slim, Flexible, Rugged Protection
The Rugged Armor case gives your phone a robust appearance without the bulk. Its single-layered TPU construction maintains a slim profile that?s flexible for an exact fit and a technical style.
Flexible one-layered TPU case
Carbon fiber textures + glossy accents
Air Cushion Technology protects against small drops
Raised Screen & Camera Lips
Key Features