Sale!
Original Caudabe Sheath Phone Case for iPhone 7 / iPhone 8
The perfect blend of minimalism and shock absorption. A mere0.90mm thin and manufactured from ShockLiteTM, a soft, gel-like, flexible polymer with excellent shock absorption.
Out of stock
Description
Exquisitely slim, shock absorbing protection.
The Sheath measures a mere0.9mm in thickness. Manufactured fromShockLiteTM, a soft, gel-like, flexible polymer with excellent shock absorption, the Sheath is exquisitely slim yet still provides cushion for your iPhone from everyday drops and tumbles.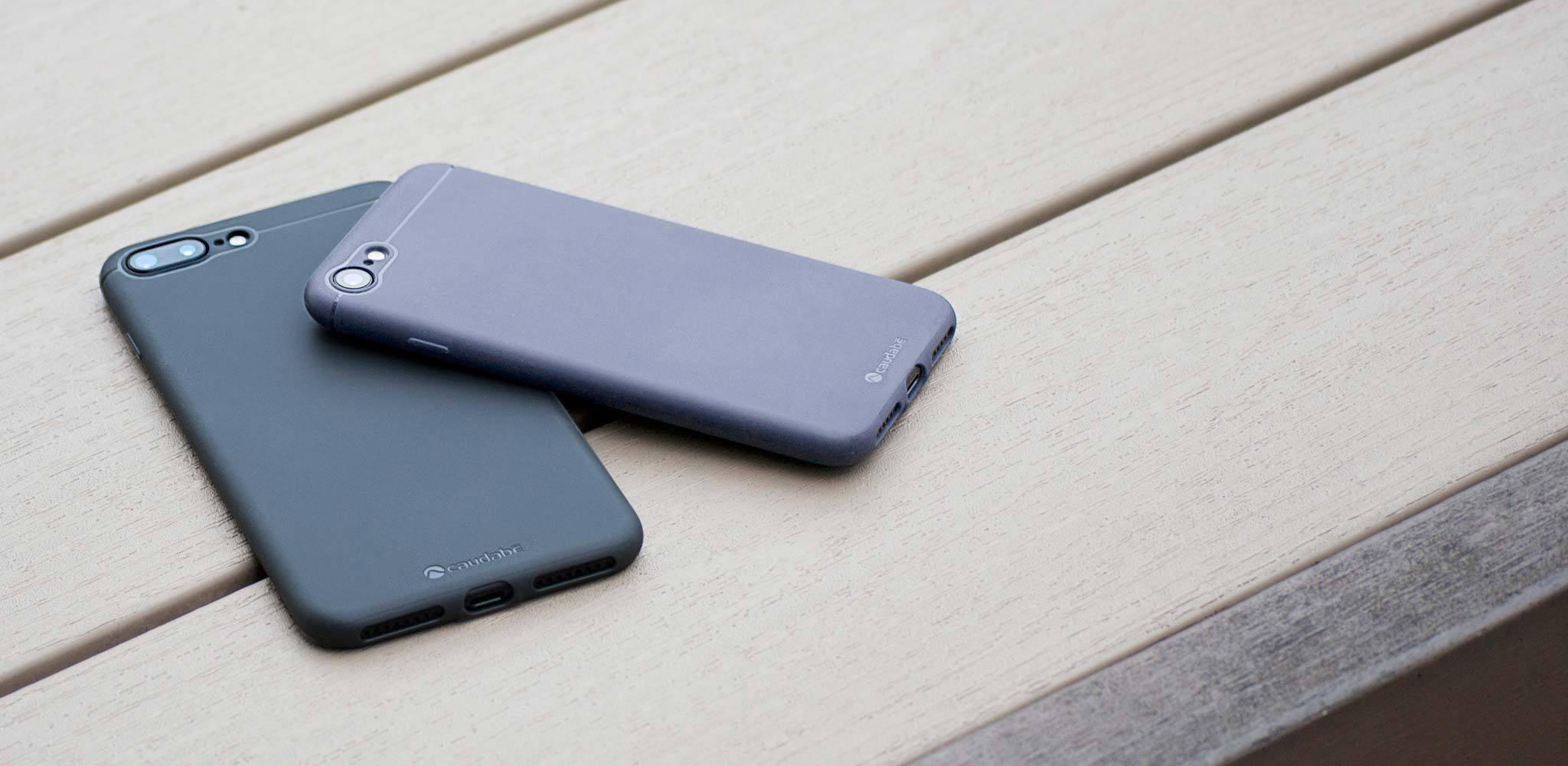 Considered craftsmanship.
A soft, matte texture that strikes the perfect balance between great feel and excellent grip. Edges that wrap tightly around your iPhone. A lip that extends ever-so-slightly above the screen for added protection. A thicker reinforced wall around the charging port to reduce wear over time. This is not just an iPhone case to us. It?s part of how you experience the most important device in your life. And we?ve considered every last detail for you.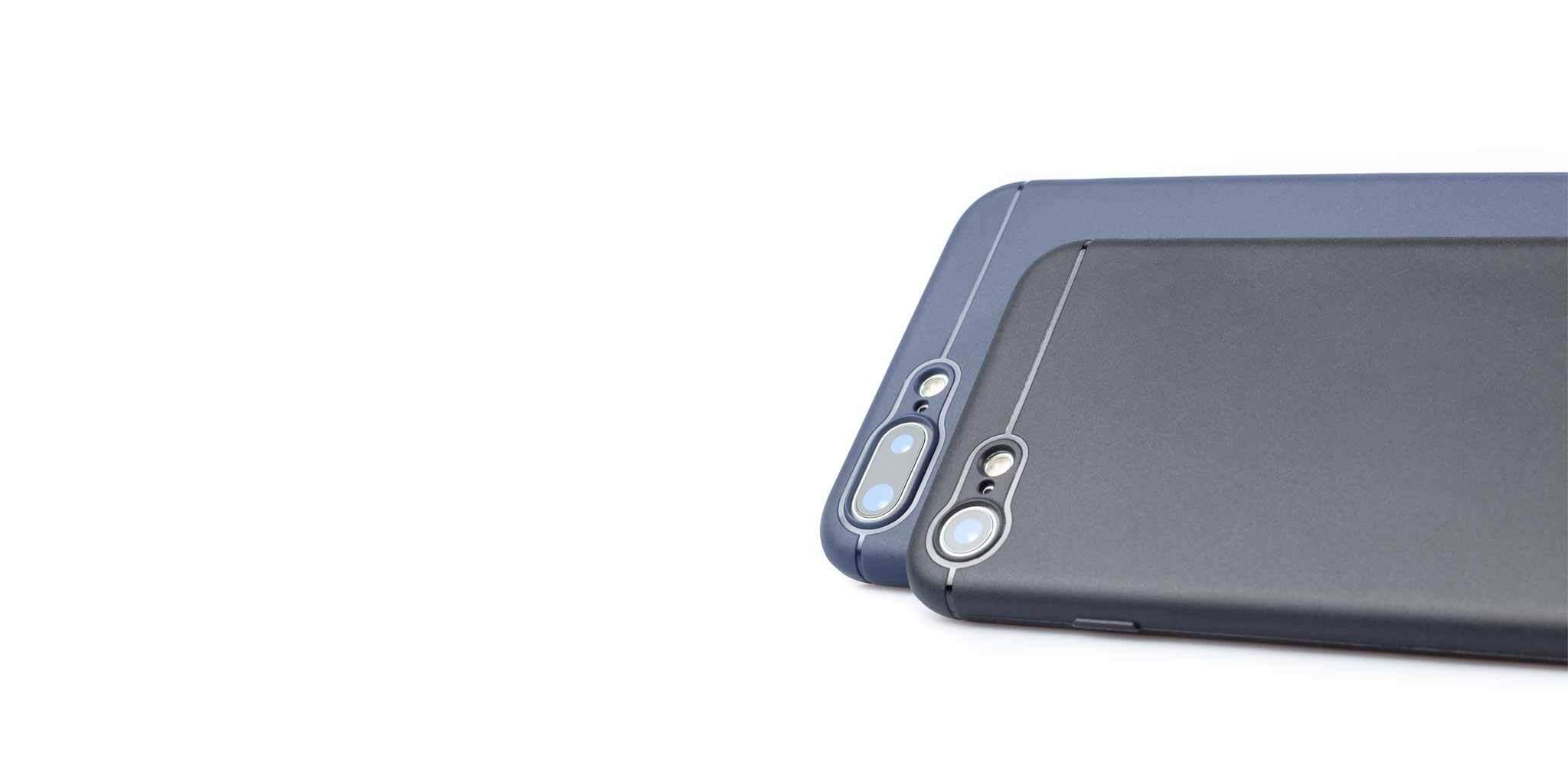 Form andfunction.
Form over function. Function over form. It?s usually one or the other. Take iPhone cases, for example. Most cases leave a large, unsightly hole for the camera lens and flash. We?ve designed the Sheath so even the areas around the camera hole and flash are covered. All without affecting photo quality. And, in the case of the iPhone 7, the Sheath is raised just slightly above the iPhone's protruding camera, to protect the iPhone's lens glass and housing. Formandfunction.